Learn the Best Methods to Land a Sales Engineering Job​
So you'd like to be a Sales Engineer? Awesome. Sales Engineering is one of the most fulfilling careers that allow you to combine your technical skills, business skills, and human skills. However, the process of getting a Sales Engineering role can feel daunting. How can you get a role as a Sales Engineer if you need experience as a Sales Engineering? How do you get interviews when there are 30 to 50 other people applying for the same role? How can you answer Sales questions in interviews if you've never done the job? And how can you do a demo that knocks the socks off the hiring manager if you've never done it before?
I'm going to help you through the confusion - to not only learn how to target the different job opportunities to increase your chances of getting an interview, kick some interview behind, and then prepare for your demo.
In The Road to Sales Engineering, I will walk you step by step through the entire process of fixing up your resume all the way to negotiating your salary and accepting the deal. For the first 20 registrants, you will have weekly access to me as I help you with building your resume, practice interviews and demos, and learn from an experienced SE what Sales Engineering is so that you can get the job that you want. 
Your customers are waiting your assistance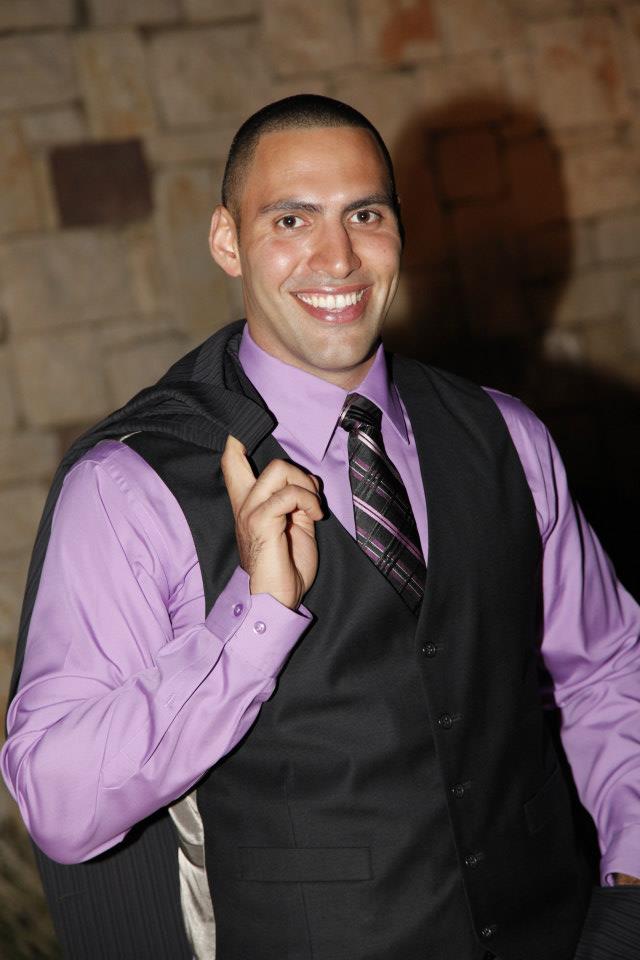 Hi, I'm Ramzi Marjaba - Sales Engineer for the last 6 years. This is how I can help you
I've been in Sales since 2014, starting as a Sales Engineer, then getting promoted to Senior Sales Engineer, and now I'm a "Hybrid" Sales Engineer. I've been working with Sales Engineers since early 2018, before I even started the podcast and website. 
Through my years as a Sales Engineer and working with other Sales Engineers, I've learned a lot about what companies are looking, the questions they ask in interviews, and the salary ranges that Sales Engineers can earn. 
Over the last few years, I've applied what I have known to help aspiring SEs and current SEs alike to find an SE job and start off their SE career on the right track. 
But I know many aspiring Sales Engineers who are still struggling, thinking that they need Sales Engineering experience before to get Sales Engineering job, but how can they get Sales Engineering experience if they cannot find Sales Engineering jobs. 
That is why I created The Road to Sales Engineering. To help aspiring Sales Engineers learn from my success, and failures, becoming a great Sales Engineer.
The Road to Sales Engineering gives you everything you need to find opportunities as a Sales Engineer and win that job which means fixing your resume, interview practice and be part of a great community. 
Course Information​
HERE'S WHAT'S INCLUDED WITH THE ROAD TO SALES ENGINEERING​
The Road to Sales Engineering was built with aspiring Sales Engineers in mind. If you are looking to find a role as a Sales Engineer and need help along the way, this is the course for you. You will learn
How to fix up your resume so that it will get you the interview

Connect with likeminded people who can help with introductions

Fix up your Linkedin Profiles to get you more visibility

Anticipate what the interview process and questions will be like.

Gain exclusive access to the We The SE course group
Who is this Course For?​
Engineers that Want More​
The Road to Sales Engineering is designed for people looking to enhance their skills from just the technical area, but to the business and human area while making a remarkable salary that would help them take care of their families.
Don't take my word for it​
Learn the Strategies to find a Sales Engineering Role
Don't get stopped by over analyzing your situation. Through this course, you will understand which potential employers to go after, how to connect with people and create a win-win situation for them and yourself, and write up a resume to help you stand out in the crowd.
What the Students are Saying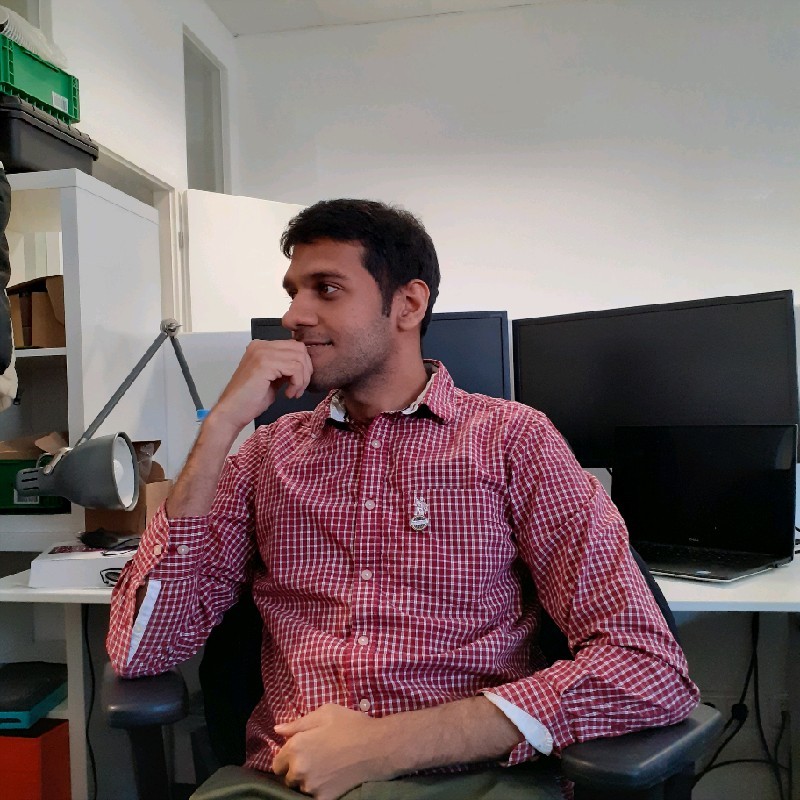 Neeraj Sujan (R2SE Founding Member)
I stumbled upon we the sales engineer's podcast in January. One thing led to another and I took the sales engineer's course. This course is one of it's kind. The course was structured and quite insightful. What I really liked about the course was that Ramzi goes in depth of every module and pays close attention to every students' need. This course will teach you the essentials of a sales engineer role and how to prepare for it. If you are an engineer or a developer and looking to transition into a SE role, I highly recommend this course. 
Trevor Lancon (One on One Session)
We the SEs was a staple in my playlist from the first time I listened to it. I had a short conversation with Ramzi and it was the same as his podcast - well-thought-out and PACKED with value.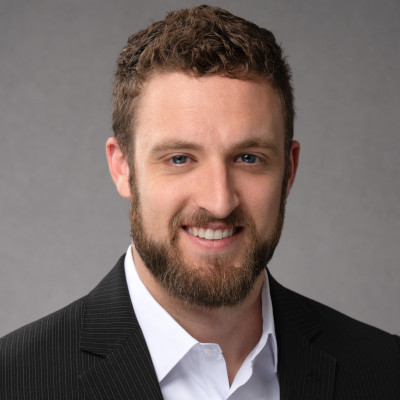 One more person I've worked with
Sales Engineering is a tight knit community. That's why Hoss and Pravin met!
The Latest R2SE Graduate
Owais is the latest R2SE Graduate who was able to get a great role as a Sales Engineer.